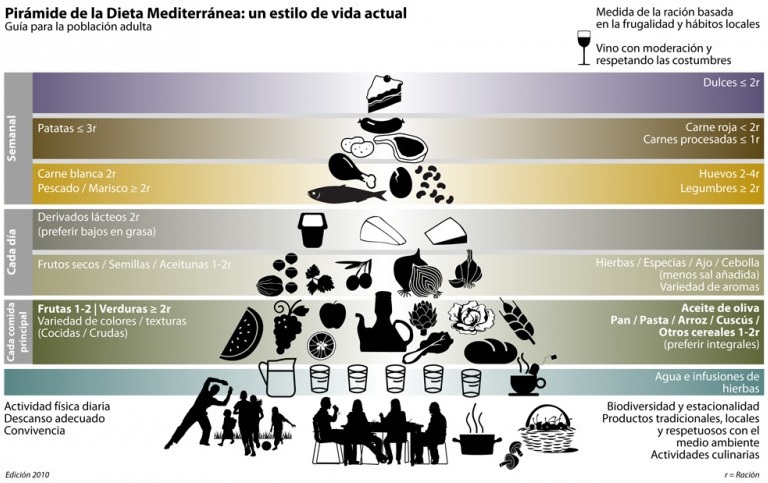 World food day is celebrated in honour of the founding of the Food and Agriculture organisation of the United Nations in 1945 and is celebrated by around 150countries around the world. World egg day is also celebrated around the world because it is one of the world´s protein rich sources per money value.
I have covered the benefits of eggs in terms of the high Choline content several times in previous posts, however we can never promote it enough. But since the two days overlap in October, I´m going to give it a slightly different angle today.
It is for me impossible to think of agricultural cooperatives and local growers without thinking of the mediterannean diet. Here in Portugal people simply live for the daily fish market and the weekly local produce market where stalls as small as a tiny cart have the right to sell whatever their smallholding has to offer that weekend. A lot has been written about the benefits of consuming a meditarranean diet for prevention of obesity, heart disease and healthy aging to name a few, so I will not go into detail there, but a recent excellent review of the mediterranean diet has highhlighted the changes in the pyramid which reflects the western-type dietary influences recent decades have had on the local diet.
This mediterranean dietary pattern goes hand in hand with cultural and traditional practices such as cooking and eating meals together, moderate wine drinking with meals as well as adequate physical activity and rest. In terms of eating, choosing foods that are seasonal, organically grown and only in amounts that are necessary to avoid wasting and deterioration. Whilst recent evidence has suggested that no limit should be placed on the amount of eggs eaten per week, the meditarranean diet recommends consumption of 1-2 eggs per week.
Buying from local farmers and co-operatives (or co-ops) can greatly support the traditional practices and support communities to stay together and healthy. The aim is to pool resources such as tools and skills in order to ensure bigger yield or for the income of families who do not qualify for funding on their own. These products can include olive oil, fruit & vegetables, cereals and even eggs.
So in support of World Food day and the celebration of locally grown traditional and organic produce think about how you shop and eat today:
Only buy what you need and what is in season from local co-ops or growers
Increase your plant consumption by including legumes,two vegetables at each  and fresh fruit for desserts
Limit lean red meat or processed to 1-2 times per week
Add olive oil at meal times to main meals, salads or soups
Drink ample water or herbal teas
Aim for two portions of low fat dairy
Consider consuming fortified free-range organic eggs
Stay physically active for at least 30 minutes per day
Get enough rest each day AND
Stay social and make time for friends and family
And as always, if you need a little help with implementing these healthy eating practices, find an experienced, registered and qualified nutrition consultant to assist you.
Wishing you a healthy week!
References:Bach-Faig A et al. Mediterranean diet pyramid today.Science and cultural updates. Public Health Nutrition 14(12A), 2274-2284
Please follow and like us: